Magnetic powder
TRIDELTA magnetic powder stands for best quality – anywhere in the world. Our know-how of the specification of power properties is simply exceptional. Magnetic parameters, grain sizes and mixing rations are directly matched to the customer's needs.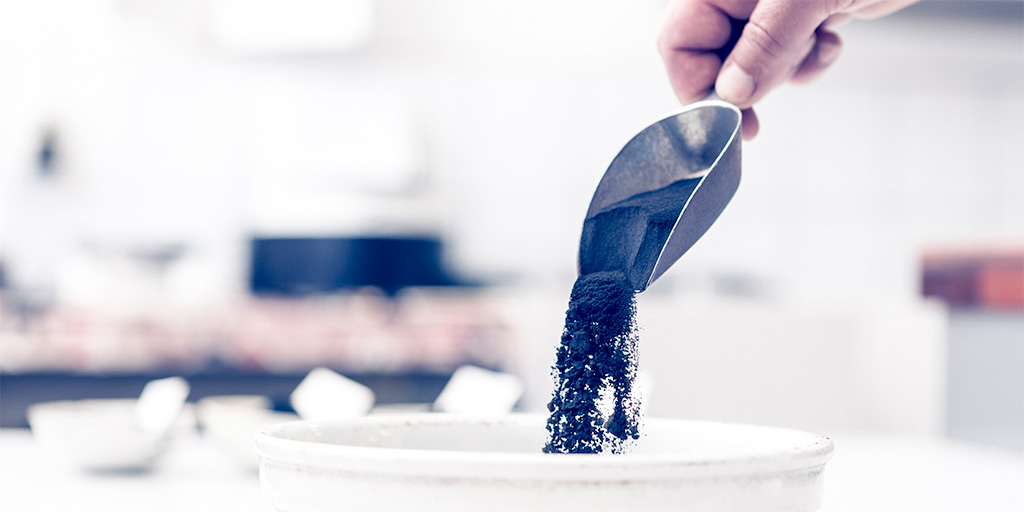 Optimum powder properties ensure that TRIDELTA ferrite powder retains is magnetic force also in combination with resins, rubber or plastic materials. Therefore, filling ability, formability and magnetic strength can be attained as required for the production of anisotropic magnetic compounds.
We produce over 10,000 tons of magnetic powder to highest quality standards directly Hermsdorf (Thuringia) every year.
MANIPERM®
MANIPERM® is a strontium ferrite powder from which flexible, plastic-bonded anisotropic magnets are made. The magnetic material, which is protected by patents in Europe, the USA and Japan, is unsurpassed in terms of performance and quality anywhere in the world.
Highest quality according to IATF 16949:2016
Cost-effective input materials
Powder properties designed according to customer specifications (fineness)
Low transport cost and short delivery times
Packaged in PE bags or big bags
Technical specifications
Specific applications of magnetic powder in industry
Magnetic compounds
Our magnetic powder can be used for magnetic compounds in sensors and in plastic-bonded magnets. This allows magnets to be combined with axles, bushings or other functional elements.
Insulation and adhesive films
In the automotive industry, the strontium powder is suitable as an application aid for the magnetic adhesion of a bitumen film for the sound deadening of all vibrating components of the car body.
Magnetic seals
Maniperm® is the raw material for the production of flexible magnets, which are used as sealing cords in refrigerators, freezers or shower cubicles. The magnetic seal saves energy and extends the life of the system.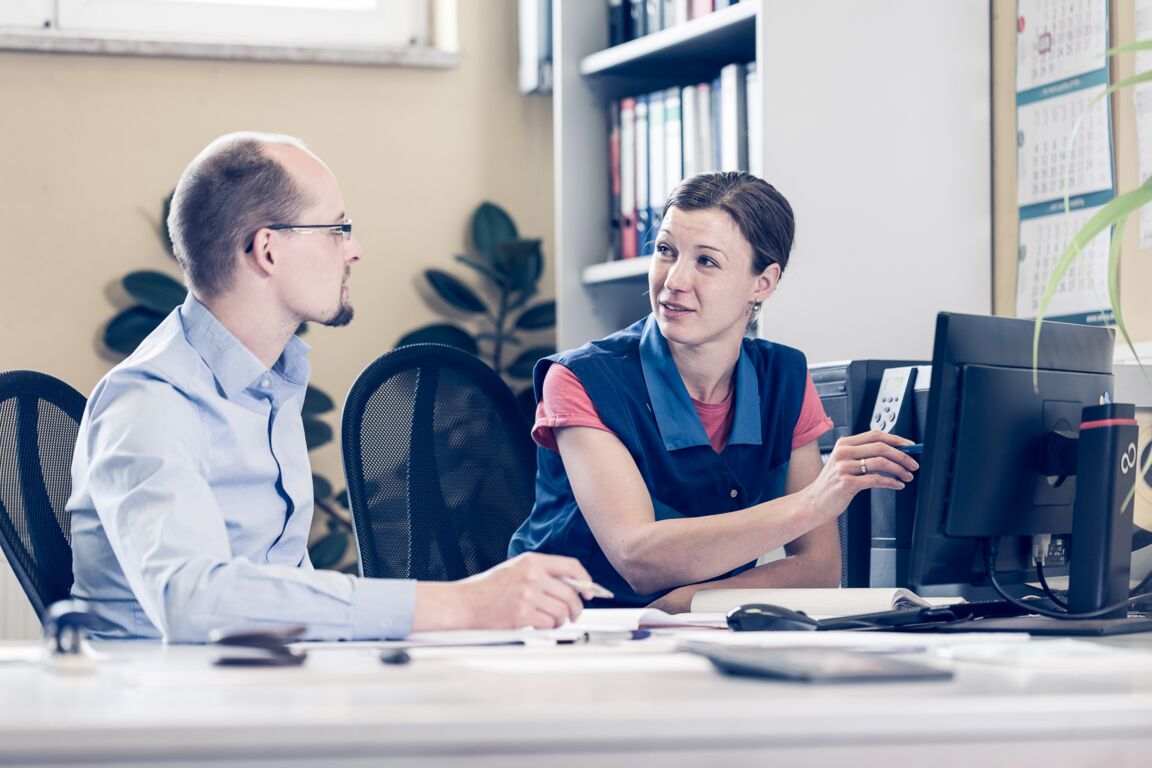 If you have questions about our products or services, please contact our experts directly.